Stellenbosch dentists – general and aesthetic dentistry
Need a dentist in Stellenbosch?  Our modern-day, state of the art dental practice employs five dentists, a full-time oral hygienist and two technicians in our own onsite ceramic laboratory. We offer general dentistry, aesthetic dentistry and preventative dental care.
General dentistry
Our general dentistry services include bite plates, restorations, root canal treatments, extractions, children's dentistry, mouth guards and sedation.
Dental restorations
Endodontics (root canal treatment)
Extractions
Paedodontics (children's dentistry)
Mouth guards
Bite plates
Sedation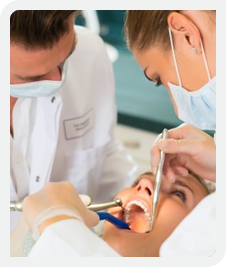 Aesthetic dentistry
Our aesthetic dentistry services include bridges, restorations, dentures, implants, porcelain crowns, veneers and teeth whitening.
Bridges
Composite (white) restorations
Dentures
Implants
Porcelain crowns / veneers
Teeth whitening (bleaching)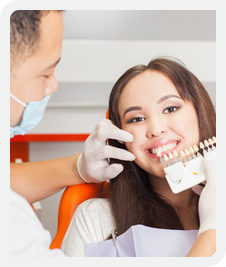 Oral hygiene
Good oral hygiene can go a long way to maintaining healthy teeth, reducing the risk of bad breath and cavities and avoiding related dental problems.
Preventative oral hygiene
Teeth cleaning
Fluoride treatments
In-office tooth whitening (Pola Office+)
Home tooth whitening (Opalescence)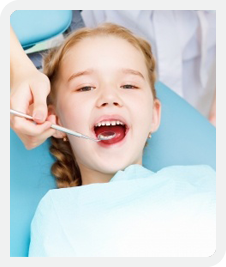 Ceramic laboratory
Our onsite ceramic laboratory combines state of the art technology with ease of access, convenience and reduced waiting times for custom dental work.
Ceramic dental restorations
Ceramic crowns, inlays and veneers,
Zirconium crowns and bridges (metal-free dentistry)
Both ceramics and Zirconium offer a very natural-looking appearance.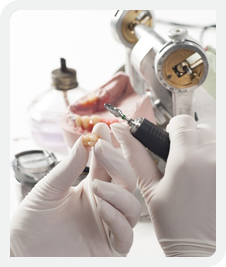 For quality dental care in the heart of Stellenbosch, contact Eikestad Dentists on 021 887 6938 / 6984 today.